We are Creative
We are SEG UNIVERSE®
The ultimate development partner. For over a decade our team at SEG Universe® has been providing comprehensive and innovative digital marketing, web and mobile app development solutions to provide strategic direction for a broad range of clients. We service both small businesses and large enterprises.
At SEG Universe, we are experts in creating digital rights strategies tailored to fit your brand. We believe a marketing campaign is only successful if it leads to sustained ROI along with a successful conversion funnel. We go the extra mile to ensure your visibility is increased, no matter what type of marketing you are after.
CRO Marketing, Targeted App User acquisition, Billboards and more.
Some Highlights
We Offer Digital Solutions



Taking on Spotify and the Giants to change the game in the music industry like never before!
Make your
Vision
A reality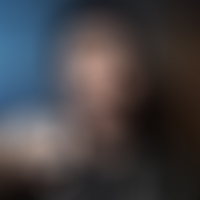 Elite Development with an Eye for Design™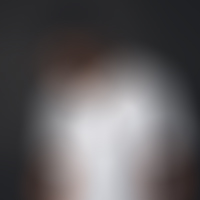 They really helped me with my app and continue to support me!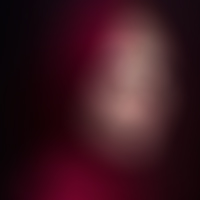 Steve Kong,
Web developer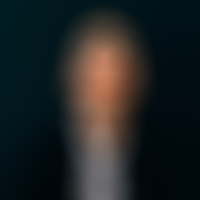 Continuous development cycles is the way to get it done!
Balanchaev Balancha,
Investor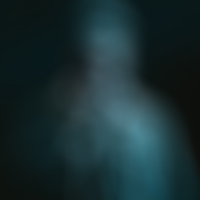 The best is yet to come. SEG UNIVERSE®