We are Creative
We are SEG UNIVERSE®
The ultimate development partner. For over a decade our team at SEG Universe® has been providing comprehensive and innovative digital marketing, web and mobile app development solutions to provide strategic direction for a broad range of clients. We service both small businesses and large enterprises.
We are experts in all-inclusive digital right strategic guidelines for your brand. For us a marketing campaign is only successful when you see lasting ROI through a conversion funnel. returns and successful growth for each client. At SEG Universe, we think of every possible way to enhance your brand visibility, whether you need marketing.
CRO Marketing, Targeted App User acquisition, Billboards and more.
Make your
Vision
A reality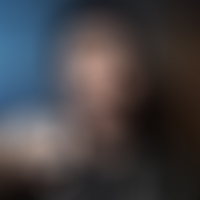 Elite Development with an Eye for Design™
Balanchaev Balancha,
Investor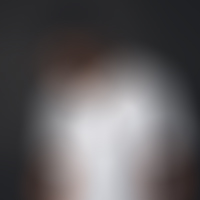 Moving towards with future in all things technology and human. Technology must serve humanity.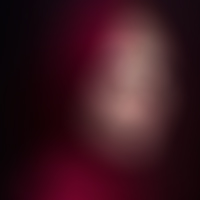 Steve Kong,
Web developer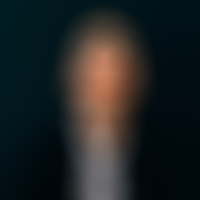 Continuous development cycles is the way to get it done!
Balanchaev Balancha,
Investor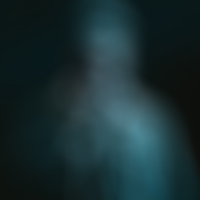 The best is yet to come. SEG UNIVERSE®