At SEG, you can rest easy with:
Hands-on campaign management by a vetted marketing expert
1:1 consulting time with your Growth Strategist
What's included?
A marketing plan based on research of your business and niche
Unbiased monitoring of your KPI's and campaign implementation
Relentless optimization of your campaigns and marketing budget
Choose from a huge variety of channels (Facebook and Instagram count as one)
$660/mo per additional channel

What is the minimum ad spend SEG currently works with?
SEG will consult with the client on how we can help them maximize their ad spend.
We do recommend a minimum ad spend of $700 per month, per ad platform.
The process of launching, optimizing, and scaling a campaign is based on data and conversion. From SEG's vast experience, a $15,000 investment over a 3 month period is what it takes to generate enough data and conversion to build a scalable campaign.
Does the price include the media cost?
The Package includes the professional management of your paid advertising campaigns and not the cost of the media ads themselves. The media cost is paid directly to the advertising platform such as Facebook, Google, etc.

What am I responsible for providing?
You are responsible for setting up the tracking implementation, supplying the creatives and ad accounts.
Do you help me manage my social media pages?
Social Media Management is not included in this package but we do offer an SMM package, with a dedicated SMM expert in your niche.
Do we pay the media cost for the ads to SEG?
The media cost is paid directly to the provider (Google, Facebook, etc…) and does not go through SEG or the Expert.
How much does each ad cost?
The cost of paid ads is dependent on the type of ad you're running. For example, if you're aiming to increase website traffic then you should probably use pay-per-click ads (PPC), but if you're aiming at brand awareness you'll usually use CPM (Cost Per 1,000 Impressions).
Why do I need to keep optimizing?
Even the best strategies are not perfect out of the gate. Optimization is about analyzing data to learn and continuously improve your marketing efforts.
What should I expect in the Marketing Plan Meeting?
The meeting starts with a short presentation from your Growth Strategist.
After that, you will meet and get to know your Expert. They will present their initial research into your brand, buyer persona, and relevant audience. They will outline their campaign strategy, budget, goals, and KPI's. And finally, align with you on the next steps.
IMPORTANT: The earlier you give the expert access to your ad accounts the clearer their marketing plan will be.
About Paid Media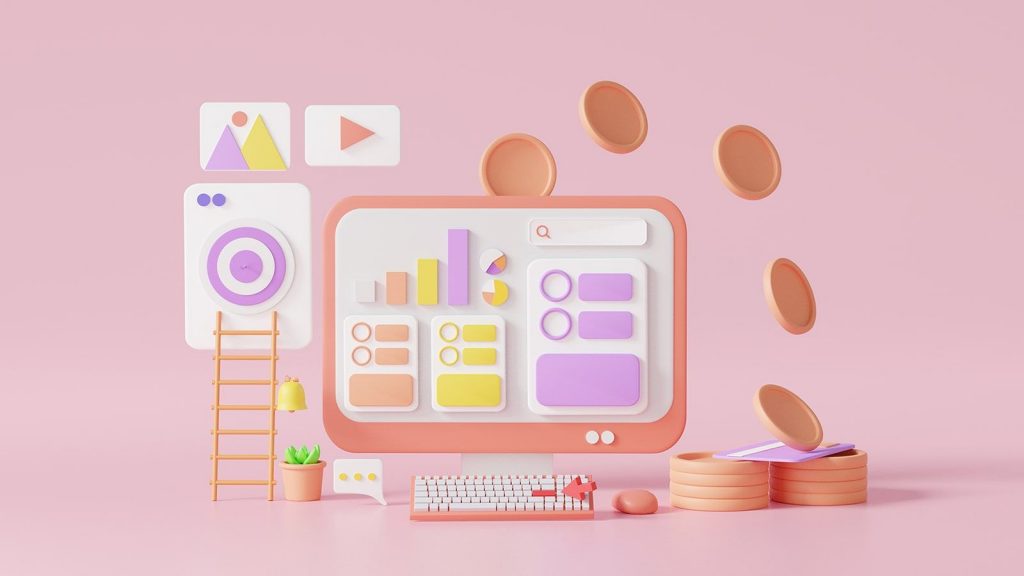 If you're interested in quickly increasing the traffic to your site, then Paid Advertising is the way to go. With Paid Advertising you are guaranteed reach, and can quickly elevate your brand with specific targeting to get more traffic. Paid Advertising is also great for remarketing campaigns.
Paid Ads are easy to track, and help you reach a very broad and large audience.
There are different types of paid ads including:
Social Media campaigns – These are great because they offer advanced targeting, which is why we love using Social Media platforms like Facebook and Instagram for our Paid Advertising.
Search Network campaigns – These ads can show up on Google Search results pages when someone searches for a product or service that's similar to yours. The traffic from Search Network campaigns is usually high intent.
And many more…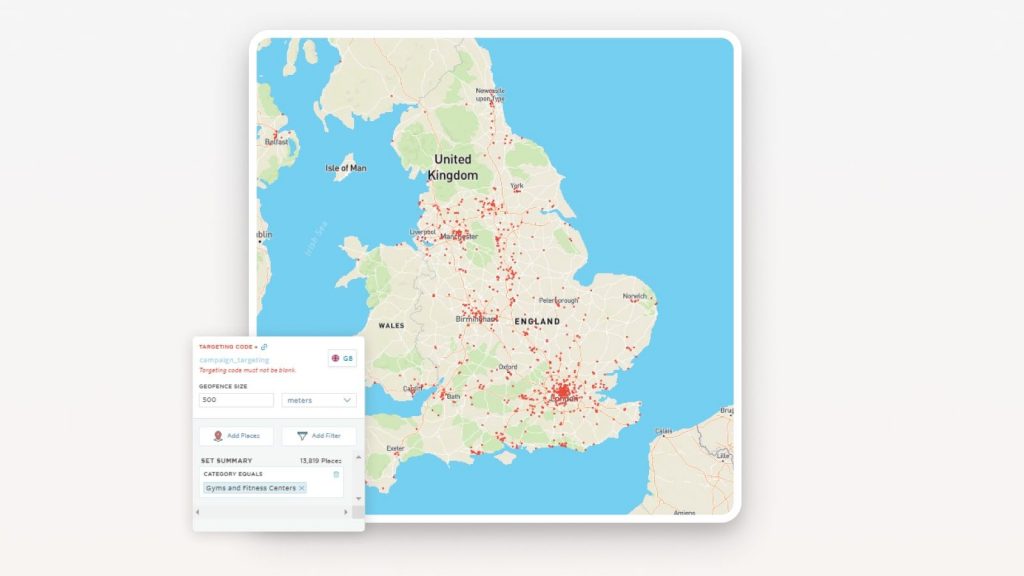 Research and strategy
Research:Your Expert will research your competitors, find out which keywords people are using in your niche, look into which audiences you should target, review your accounts to understand your marketing strategy so far, understand what the ideal messaging is to get people to click through to your site.
Strategy:Your Expert will create a marketing plan where they'll define your overall goals and KPI's, They will then revise your campaign strategy until it's perfect.
Set up your campaigns
Account access: After you approve your SEG Experts marketing plan, you will need to grant them access to all your accounts.
Set up: Your Expert will start with the campaign set up as defined in the marketing plan. Depending on the channel this will include, defining Adgroups, setting up your Keyword bids, defining your Geo-Targeting, setting up the ads/extensions, as well as helping you with your ad-copy.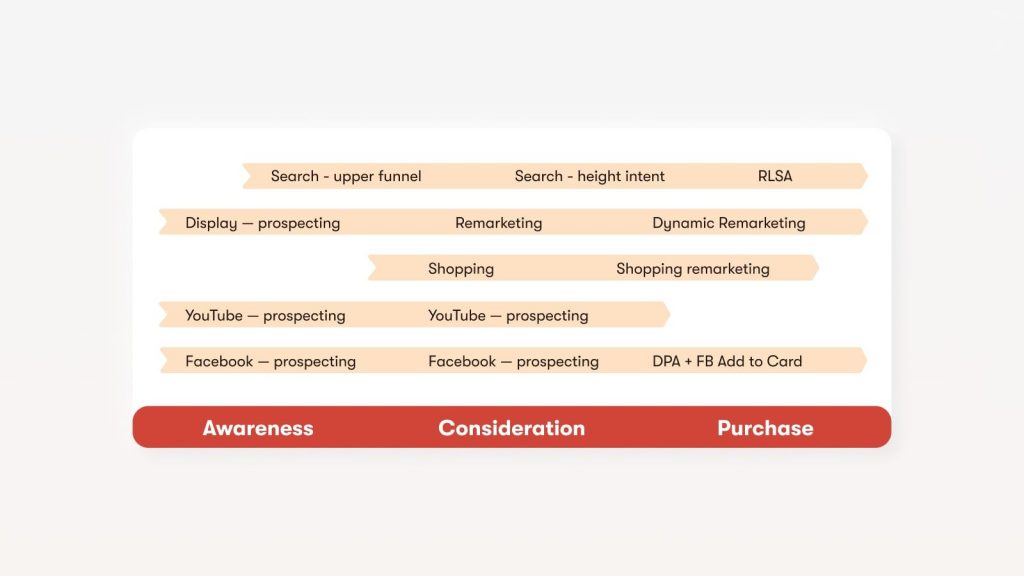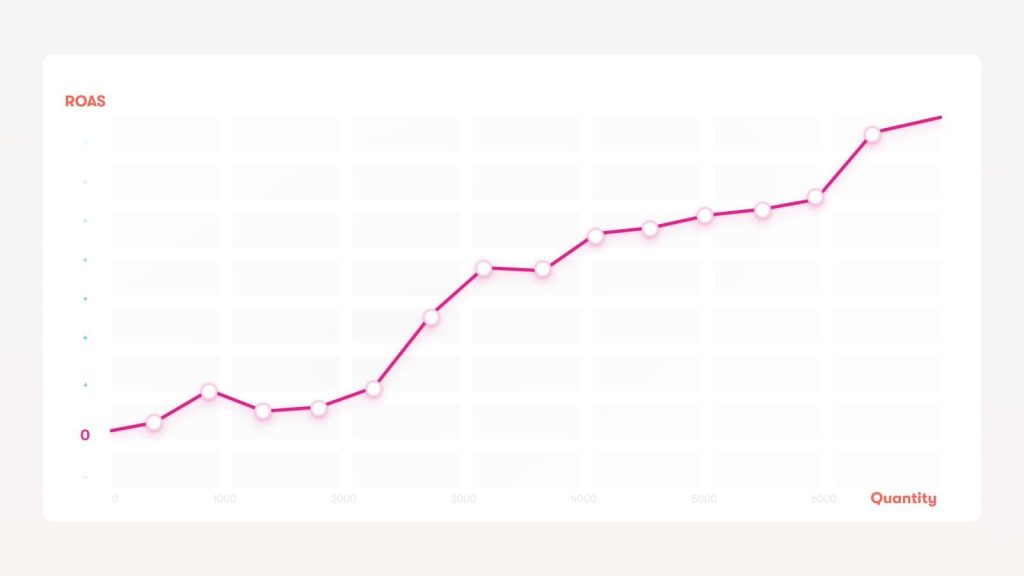 Launch, manage, and optimise your campaigns
At this point your ads will go live and your marketer will focus on optimising them through running A/B tests, tracking your Pixel conversions, managing your keyword bids, refining your ad groups, account structure, geo-targeting, and ad copy. They will also offer recommendations on how to improve your landing page and creatives to optimise the full funnel.
Campaign Management – The marketing expert will
Define and create ad groups/adsets.
Optimise the ad copy.
Manage your keyword bids.
Define your ideal target audience.
Track your Pixel conversions.
A/B test different ads.
Account Structure/Restructure – Defining the campaigns/adgroups and their logic.
Landing & Creatives Recommendations.